Success depends on reliable network solutions to support current and future requirements.

Reddy Ice headquarters, located in Dallas, Texas, asked a cable distributor to recommend a network infrastructure company, and he recommended Politon. The distributor had an excellent relationship with Politon and appreciated that it is a family business focused on delivering a high-quality product.
This first job for Reddy Ice consisted of both data cabling and audio-visual installation.
Politon installed:
Over 400 cables
A fiber optic demarc extension
Six projectors
Six pull-down screens
Ten flat screen televisions
Thirteen WiFi access points
Politon is located in the Dallas-Fort Worth metroplex, servicing both local and national customers. Clint Polley, the owner, can be contacted using the form below or at 214-441-7173.
Politon is a family business with years of experience helping customers improve their profitability. Politon excels in customer satisfaction with reliable services and dependable technicians. But two attributes set Politon apart–workmanship and relationships. And both are almost a lost art in our high-tech world.
Workmanship
First, Politon technicians value fine workmanship in everything they do. Every task from mounting the equipment to dressing in cables to labeling is done with dignity and excellence. In contrast to messy, droopy wires, Politon's cables flow like a river into the patch panel. Attention is given to every detail. The completed task really is a work of art, a personal Picasso.
Relationships
The second distinguishing attribute is relationships. Relationships take time and personal investment to build and maintain, which can be difficult in the fast-paced data and telecommunications industry. However, the owner of Politon considers strong relationships with customers, technicians, and vendors to be Politon's strength and its secret to success. He is directly involved from the initial contact through the completion of every job.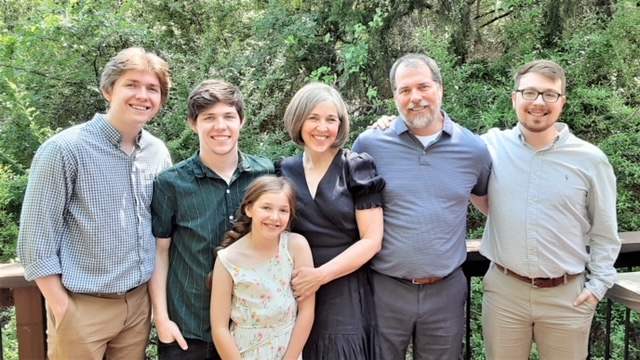 Customer Reviews from Dallas
Completed Jobs from Dallas
Blogs related to Dallas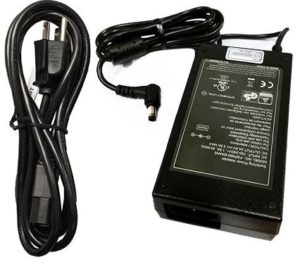 Dallas Phone System Repair
Politon has had the opportunity to service and support Settle Pou Law Firm in Dallas TX for many years. We were recently contacted by Settle Pou in regards to some Dallas phone system repair issues at their North Dallas office. Upon investigation of the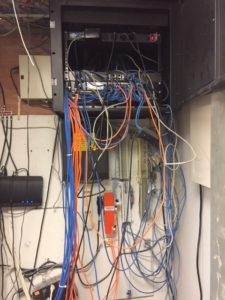 Dallas Telephone System Installation
Politon was recently contacted by Kat Fabricators in Dallas TX for a new Dallas phone system. Kat Fabricators was having difficulty finding anyone that could service there old phone system or that was a reliable resource. Politon proposed an IP solution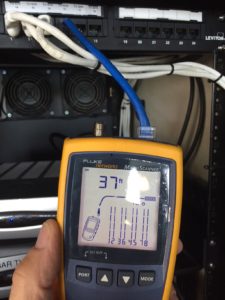 Data Cabling Dallas – Professional & Experienced
Politon, Inc. specializes in Dallas Data Cabling. We recently had been contacted by AMLI Design District apartments in Dallas TX for their structured data cabling issues which consisted of multimode fiber repair as well as Cat 5e cabling troubleshooting.