Dallas Phone System Repair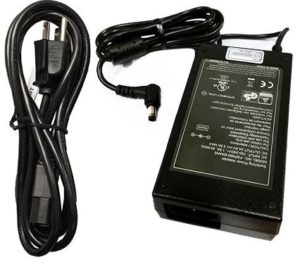 Politon has had the opportunity to service and support Settle Pou Law Firm in Dallas TX for many years. We were recently contacted by Settle Pou in regards to some Dallas phone system repair issues at their North Dallas office. Upon investigation of there Avaya IP Office we discovered that the power supply on one of there expansion modules had gone out to our tech drove back to the shop and an hour later we were able to resolve the issue with their expansion module.
Power supplies on phone systems are a great place to start your troubleshooting process. The first step in troubleshooting your power supply on an Avaya system is to swap power with a known working expansion module. If the problem follows the power you should be able to guess it's the power supply. If you are in need of phone system repair in Dallas TX please give us a call today and we will be glad to help. 214-441-7173
We at Politon are all about relationships and not just making another sale. Our goal is to find great customers and give them attention and service that we can both build our businesses upon. If you're in the Dallas area and need some Dallas phone system repair we hope you will consider letting us prove that what we offer is different and refreshing.
Here is what Settle Pou had to say:
The SettlePou law firm has been partnering with Politon for many years. The Politon team has always been professional, knowledgeable, and quick to respond to questions and issues relating to our PBX installation, maintenance, and support. I am very grateful for the entire Politon support team and highly recommend them.
Britt W. - Settle Pou Law Firm
Google Reviews click Here
Facebook Reviews click Here
Posted in Phone System Repair