Cabling Site Surveys | Dallas-Fort Worth
Cabling site surveys are crucial to having a successful project. More importantly cabling site surveys help the technician identify obstacles and figure out resolutions before the work begins. Therefore, this allows for an accurate quote and to determine if any special tools would be needed such as a scissor lift for high environments or a hammer drill to penetrate concrete walls etc. Politon has performed site surveys for data cabling in many types of environments nationwide from complex manufacturing facilities to more simple retail environments.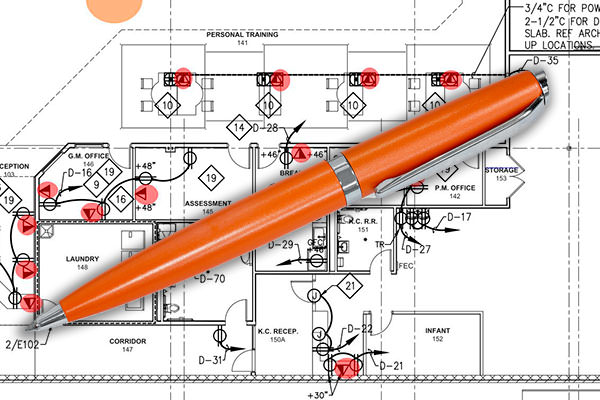 Politon, Inc. performs Site Surveys for Companies nationwide from the asset tag identification to IT Hardware inventory.
Sample locations for a cabling survey:
Commercial and Office Buildings
Retail Locations
Churches
Industrial locations such as distribution centers and plants.
Services Surveyed:
Network Installation
IT Upgrades
Telecom Room Services
Relay Rack & Sever Cabinet Installations
Cable Management Systems
Cable Removal
Serial Number and Asset Tag Inventories
Networks Surveyed: