Frisco Network Installation, Phone Systems, WIFI, & Security Camera Installation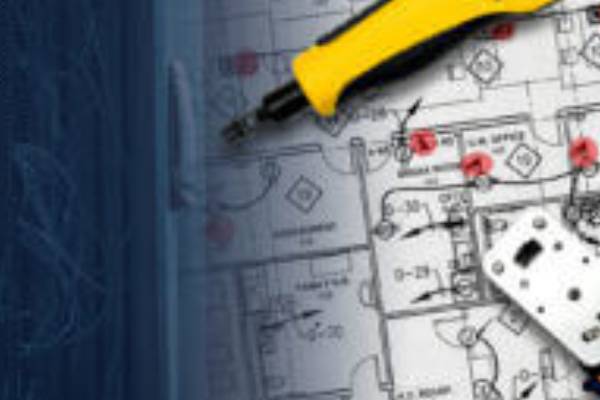 Politon is located just a few miles away from Frisco and specializes in structured data cabling and IT network installation. If you need help with Frisco Cat5e Installation or repair please call us at 214-441-7173! Using our 20 plus years of experience in telecommunications and networking, we will come out and give a free quote on how best to solve your problem.Our relationship with our customers, technicians, and vendors is our primary strength and the secret to our success.
Communications & Data Transmission Services by Politon in Frisco, TX
Among the network infrastructure services we provide to customers include:
Politon has technicians with over 20 years of telecommunication experience installing data and fiber optic cabling. We also install and repair traditional PBX phone systems, VOIP phone systems and hybrid key systems from several manufacturers. If you need Frisco data cabling or Frisco phone system installation please call us and we would be happy to come to your office and give you our free opinion on solutions that could help your business.
Please see our Google Reviews HERE.
Please see our Facebook Reviews HERE..
Call Us Today at 214-441-7173!
About Frisco
The fast-growing city of Frisco is home to the Toyota Stadium and the Museum of the American Railroad. It has been voted Best Place to Live and Best Place to Relocate. Frisco's 4th of July celebration lasts all day and includes live music and an impressive fireworks show. The Dr. Pepper Ballpark is home to the RoughRiders baseball team. The Superdome is located in Frisco, which also has an Olympic-sized natatorium. The Frisco Heritage Museum has cars and railroad-related items. Frisco is also home to the National Videogame Museum and the Sci-Tech Discovery Center.
Customer Reviews from Frisco
Alma R from Frisco, TX
Jan 2nd, 2019
Politon Inc is an amazing company! I would highly recommend ! Clint was very helpful and had great recommendations on solving our data /wiring issue. He solved our problem quickly and was always available if I had any questions or concerns.
Completed Jobs from Frisco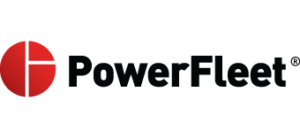 PowerFleet
March 4, 2022
PowerFleet, located in Frisco, Texas, contacted us to investigate issues with their GPS system which was installed in their lab. Although the lab is on the top floor of the building, they were unable to see any GPS satellites. We moved the antenna from the lab to the roof and pulled cable from the antenna to the GPS receiver in the lab. This resolved the issue. As a result, they were able to see nineteen satellites.

Power Fleet
September 10, 2021
Our new customer in Frisco wanted us to install a four-post data rack they already had into their new data closet on the 4th floor. We installed approximately 64 Cat 6 data cables along with seven Cat 6A cables. The customer requested Cat 6A for all of their Wifi access points. They had us install the access points as well which ended up looking really nice. No real challenges on this location and the customer is great to work with which is always a bonus. Jose our lead tech did an outstanding job roughing in all the cables and finishing out the data rack.