Little Elm's Network Installation, Phone Systems, WIFI, & Security Camera Installation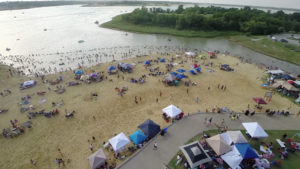 If you looking for a Cat5, Cat6 or Fiber Optic Cable Installer please call us! We have been servicing the DFW area since 2009. Politon also specializes in installing phone systems in Little Elm, as well as phone system repair in Little Elm, and upgrading network cabling in Little Elm, TX. Politon can also assist you with the installation of your WI-Fi, overhead music and paging systems and much more.
Communications & Data Transmission Services by Politon in Little Elm, TX
Among the network infrastructure services we provide to customers include:
Find out why our relationship with our customers, technicians, and vendors is our primary strength and the secret to our success. When you need our services, contact us online or give us a call at 214-441-7173.
About Little Elm, TX
Politon employees have enjoyed the many parks and beaches in Little Elm. One of our favorites is Little Elm Park which has sandy beaches with volleyball courts, miles of walking trails and boat ramps for those that want to enjoy the open water. Little Elm has recently added many new restaurants along the beach front and is experiencing lots of growth. Hydrous Wake Park is a place Politon employees enjoy during the summer with its boat less wakeboarding course. The wake park allows you to rent equipment or bring your own.