Lewisville Network Installation, Phone Systems, WIFI, & Security Camera Installation
Lewisville Cat5e Installation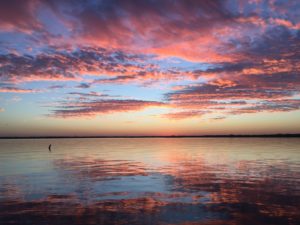 Our office at Politon is located just 2 Miles away from Lewisville TX. Politon specializes in all of your low voltage solutions including structured data cabling (Cat5e, Cat6 & Fiber Optic), Wi-Fi, IP Phone Systems and overhead music & paging. We can come to your location and perform a cabling site surveys to see if there are any roadblocks to overcome in the installation of your low voltage solution and provide you with a free quote. Cabling site surveys assure you the most cost effective and efficient solution. Once the cabling site survey is completed we can provide a quote for a solution that can be implemented by our technicians with over 20 years of telecommunications experience. If your looking for Lewisville Cat5e installation or any other low voltage needs please call us today for a free quote at 214-441-7173!
Our relationship with our customers, technicians, and vendors is our primary strength and the secret to our success.
Communications & Data Transmission Services by Politon in Lewisville, TX
Among the network infrastructure services we provide to customers include:
Please check out our Google Reviews HERE
Please check out our FaceBook Reviews HERE
To find out more about how we can support your growing businesses infrastructure needs, call 214-441-7173!
About Lewisville, TX
The City of Lewisville borders Lake Lewisville and benefits from a lakeside park, about 14 miles of trails, and several golf courses. Lewisville's "Western Days Festival" includes a parade, a tamale-eating contest, gunfight reenactments, live music, and Native American dances. Lewisville has reason to tout its western heritage: according to legend, a certain Lewisville physician occasionally got blindfolded and carried away to Bonnie and Clyde's hideout to provide them with medical treatment. The first cotton gin in Denton County was in this town. Lewisville is a fast-growing city in Denton County to the northwest of Dallas; its population is 77,737. The employees at Politon enjoy fishing and swimming on Lake Lewisville. There are many restaurants around the lake that Politon likes to take clients for meetings. If you need Lewisville Cat5e installation Politon is close and has the expertise to overcome any issues. Politon has been data cabling businesses in Lewisville and the surrounding area since 2009.