Network, Phone, WIFI & Security Camera Installation in Carrollton, TX
As a telecommunications and data infrastructure installation company with years of experience in the telecom and data world, Politon is your one-stop solution for businesses seeking to implement a complex solution in technical environments. For our clients, Politon provides network cabling and services including fiber optic installation and repair; Cat 6 cable installation and testing as well as security camera installations; Wifi and AV installations.
Located in the Dallas-Fort Worth Metroplex, we are uniquely positioned in the middle of the country to quickly and efficiently service national customers as well as those based in Carrollton, TX and other cities throughout North Texas. We service both stand-alone businesses and nationwide customers, helping business owners resolve their communications and data transmission issues while boosting their performances on the bottom line.
Our relationship with our customers, technicians, and vendors is our primary strength and the secret to our success.
Communications & Data Transmission Services by Politon in Carrollton, TX
Among the network infrastructure services we provide to customers include:
Rely on Politon for Your Network Infrastructure Services in Carrollton, TX
As a business owner, you need to send clear, concise, and accurate messages to potential customers to maximize your profit margin. That requires reliable cabling and network services, phone systems, and commercial audio/visual services. The pros from Politon provide that for you, along with national rollout services, for customers in Carrollton, TX and throughout the Dallas-Fort Worth Metroplex. When you need our services, contact us online or give us a call at 214-441-7173.
Customer Reviews from Carrollton
Brandon Dyer from Carrollton, TX
Oct 27th, 2020
Clint & Jose at Politon Inc. were the best of the best. Not only were they professional, knowledgeable, and detail oriented but they were also extremely patient and helpful with helping us to upgrade our Wi-Fi network platform with superb quality. Politon Inc. is an amazing company that cares about their clients and provided step by step assistance from the beginning to the end of our successful network cabling Wi-fi project. Thanks Clint & Jose, great teamwork :)
Completed Jobs from Carrollton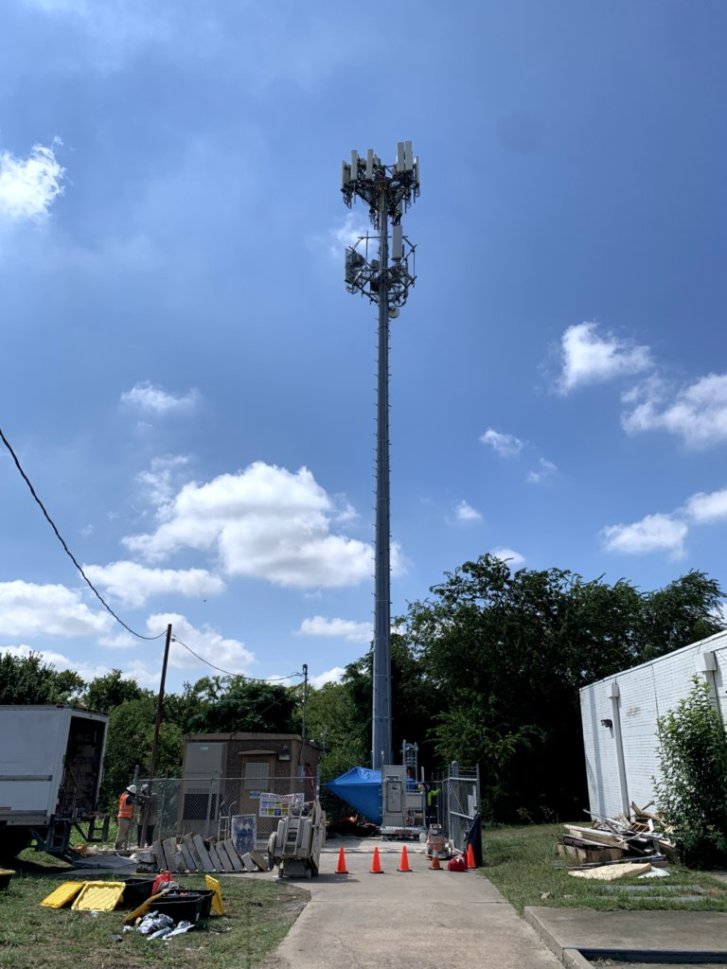 Cell Tower Fiber Repair
August 27, 2021
We ended up repairing the LC connectors on six strands of the single-mode fiber. Luckily the cable was lowered to the ground which allowed easy access to the cable the challenging part was there was very little slack to work with. To reinforce the fibers we had to use heat shrink wrap with several layers for strength due to the nature of how they handle the fiber when pulling it up the tower.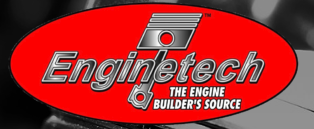 Enginetech, Inc.
October 26, 2020
We provided the customer with a quote to install approximately 12 wifi access points across their warehouse for use with their bar code scanners while picking orders. The customer had several problems upon our network site survey and that was they had way too few access points to cover the number of square feet that they had and the second issue is some of the access points were not adopted to the same network as the others.
Our solution was to pull Category 6 network cable and install new Ubiquiti access points in a diamond grid pattern across their warehouse in Carrollton, TX. We ended up installing two Ubiquiti POE switches in the ceiling of the warehouse and ran each group of Ap's back to those switches. Each of the POE switches was directly connected to the data room so if one went down half of the warehouse would still be functional which was better than what they had when we did our initial survey.
Upon completion, our customer was very happy with the solution and the implementation. This customer was a pleasure to work with and gave us a great review which we really appreciate. You can see the review HERE.
We worked here for several days and got to eat at one of our favorite restaurants at the corner of Luna Rd. and Valwood Pkwy which is Tokyo Teriyaki. It's always crowded but a table usually opens up by the time you place your order.