Allen Network, Phone, WiFi & Security Camera Installation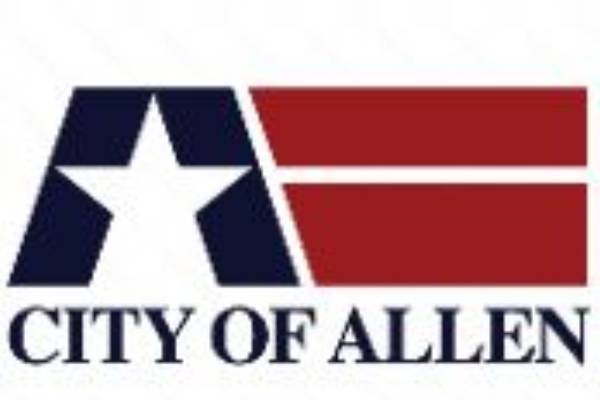 If you're looking for Allen Cat5e installation, Politon can help with its technicians with years of experience installing data and fiber cabling in every type of environment including retail, manufacturing, business office space and schools. Politon is located just a few miles away from Allen and the employees enjoy visiting Allen and all the attractions it has to offer.
Allen Cat5e Installation
Politon technicians have years of experience installing Cat5e, Cat6 and Fiber Optic Cabling. We at Politon also specialize in paging systems, phone systems, and Wi-Fi installations. If you need an expert at fiber optic installation we can help you with multimode or single mode, indoor or outdoor, shielded, underground or riser rated with termination and testing of all connector types which include ST, SC, and LC.
We can provide a turnkey fiber solution and we would be happy to perform a site survey for free to give you the best possible pricing as well as looking for any unforeseen obstacles that need to be accommodated for a successful and efficient installation. If we can help you with Allen data cabling please call us today for a free quote 214-441-7173.
Click HERE for our Google Reviews.
Cat5e Installation, Phone System Repair, Wi-Fi Installation - we do it all for businesses in Allen and can provide excellent references.
About Allen, TX
Allen, Texas became the site of the first train robbery in Texas when the outlaw Sam Bass led a gang of men to attack a train. It used to be home to Comanche and Caddo Indians. Keep Allen Beautiful won the Governor's Community Achievement Award, and AreaVibes named Allen as the Best Place to Live in America. The Allen Station Park has a BMX track, a skateboard park, wakeboarding facilities, and athletic fields. The Allen Heritage Center is a museum of Allen history in a replica of a train depot. Cosmic Jump Indoor Trampoline Park offers various activities from trampoline jumping to disco nights.