Irving Network Installation, Phone Systems, WIFI, & Security Camera Installation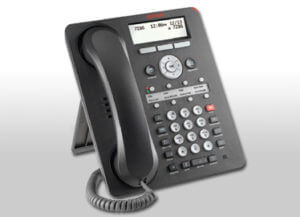 Politon is a network infrastructure company specializing in all things low voltage. Our relationship with our customers, technicians, and vendors is our primary strength and the secret to our success.
Communications & Data Transmission Services by Politon in Irving, TX
Among the network infrastructure services we provide to customers include:
Politon can also help with the design, installation, and maintenance of paging systems. We service both voice coil and 70v systems. Some of the other services we offer are projector and screen installation, wall mount TV installation, music speaker installation and on the wiring side of things, we can perform demarc extensions, network cable testing and Wi-Fi network installation. So if your needing help with some Irving Cat5 cabling or Cat6, audio video or Irving phone system repair we have the experience and expertise to make your next project successful.
Having the privilege of supporting many north Texas business since 2009 we can offer a wide variety of references. We are always looking for great customers who are wanting a reliable professional yet personal company to support their growth as well as there maintenance and repair.
Please call us today for a free quote at 214-441-7173!
About Irving, TX
Irving straddles the fence between city and suburb. It is a suburb of Dallas, but more than a suburb of Dallas. It is home to the University of Dallas and Secretary of State Rex Tillerson, and the headquarters of Boy Scouts of America. Irving is a highly diverse city. About 4/10th of the population of Irving is Hispanic, and many Asian Americans live there as well. About 1/3rd of the population was born outside the U.S. The headquarters of several large businesses are in Irving: Chuck E. Cheeses, Michaels Stores, 7-Eleven, ExxonMobil, LaQuinta Inn and Suites, and CiCi's Pizza. Politon has the expertise if you are needing Irving phone system installation or Irving Cat5 installation.
Completed Jobs from Irving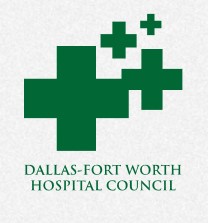 Dallas-Fort Worth Hospital Council
September 15, 2020
This customer had twelve strand multi-mode fiber that needed to be repaired between two floors of there building. The customer was nice enough to help us test on one floor whith us on the other. After we tested we concluded two things contributed to him calling us. The first was one strand did not pass and was corrected by fusion splicing on a new LC multi-mode pigtail the other issue and probably the larger issue was the fibers where not plugged in order on the back of the bulkhead so as he tried to utilize each pair of fiber in the bulkhead they never matched on the other end so he was getting no connection. We placed them in the correct order on both ends so then he plugged in his lc patch cord into port 1,2,3 etc on the front it matched the same port at the other data closet. No real challenges on this one and enjoyed meeting a new customer.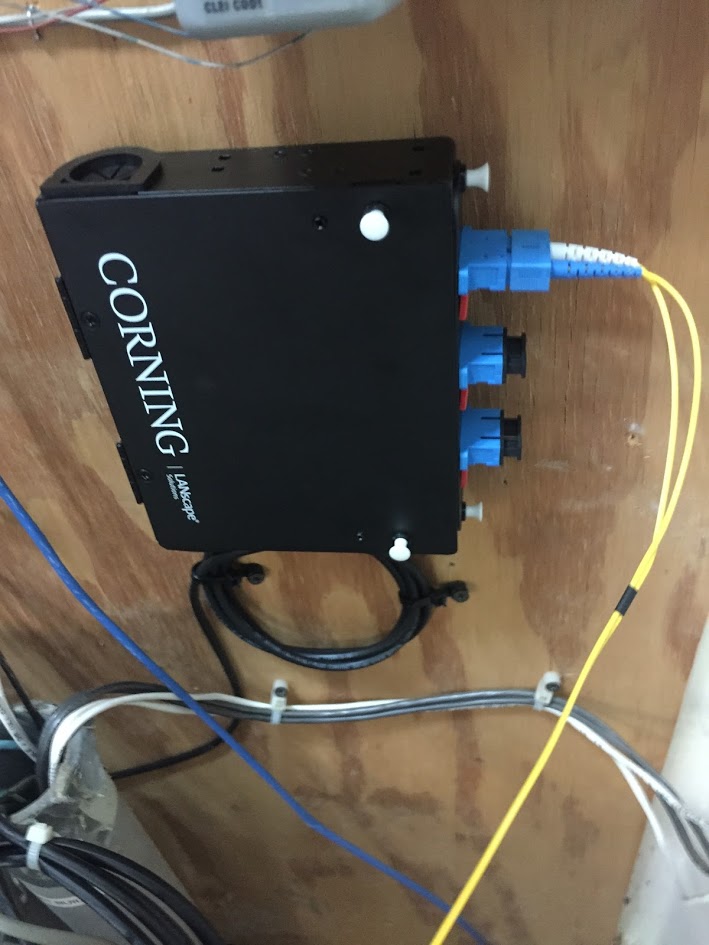 Freedom Park DFW
June 3, 2019
When we first got on site we assessed the situation and discovered that they had a large tangle of wires and fiber cables tightly wound together. The second issue is they where putting LC ends directly on the cable instead of into a secure fiber box with a fiber panel and patch cords. Upon trouble shooting we discovered that the fiber was broke at the boot of severl fiber connectors. We pulled the single-mode fiber back to the wall and installed the cable where it is fastened securely to the wall, installed a small Corning fiber box with a bulkhead to patch the fibers into on both sides keeping it safe and working. We terminated all the 6 fibers on both ends and certified them as well. The customer was happy that their network was back up and that our fiber optic repair got there Irving location back up and running.